MADRID TOURS & BEST MUSEUMS IN
MADRID
Our Madrid Tours & Best Museums in Madrid are Tours in Private Car, conducted by Mr. Hernan A.Satt, licensed guide and founder of Madrid Museum Tours.
Madrid Museum Tours offers Madrid Day Trips in private Van. Individual travelers – clients will be guided by Mr. Satt in Downtown Madrid. From South to North, and East to West. Mr. Satt will introduce you genuine Madrid neighborhoods. You will learn how local people live: either in cute houses, comfortable apartments or in exclusive condominiums. None of the other Madrid City Tours will give you such a deep insight in vibrant Spanish life.
Mr. Hernan A. Satt will drive you through breathtaking Madrid Garden Parks and enchanting, narrow streets where the hop-on-hop-off-tourist bus does not fit in.
Stops for shooting photos or stretching legs, anytime!
IMPORTANT : For a small extra fee you can enjoy a private tour with Mr. Satt through some of the Best Museums in Madrid.
Check below all our private Madrid customized Tours options and book here the one you like best !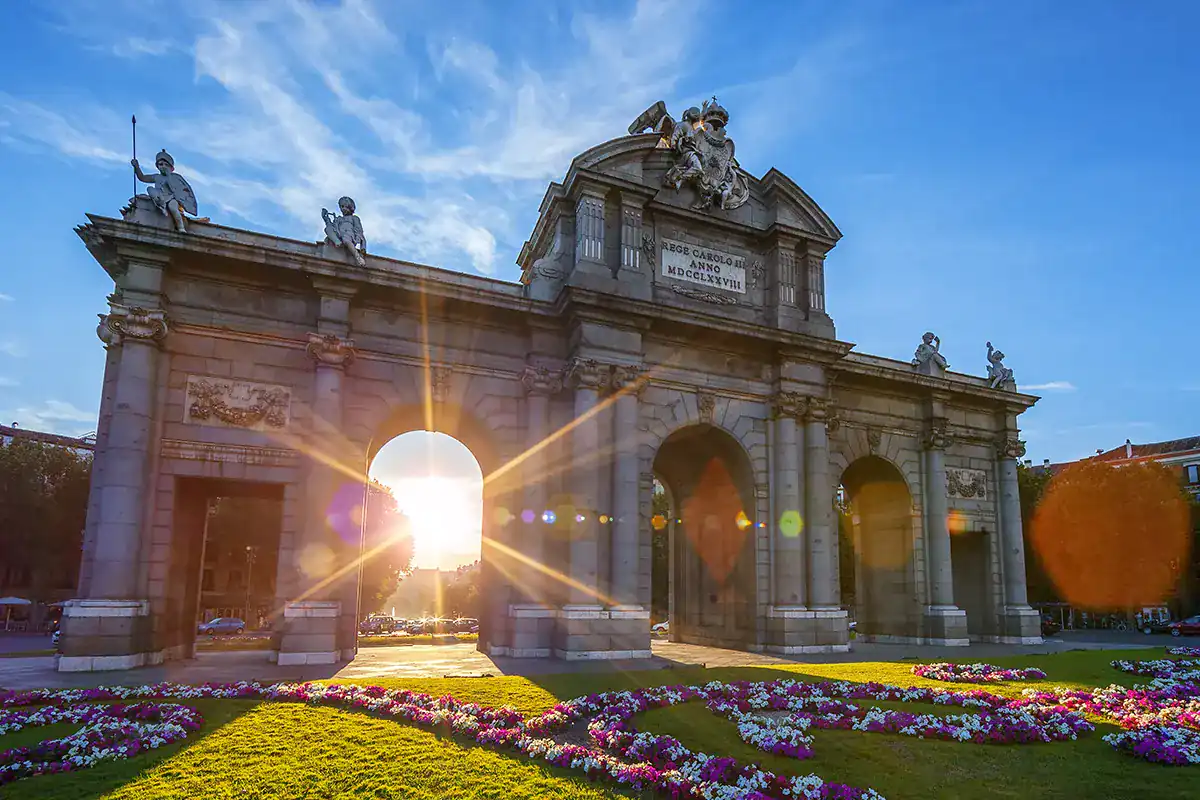 MADRID PANORAMIC IN PRIVATE VAN
MADRID VAN TOUR AND ROYAL CONVENT
MADRID VAN TOUR AND ROYAL PALACE
MADRID VAN TOUR, THE PRADO AND THE PALACE
MADRID VAN TOUR AND 3 MAIN MUSEUMS AND PALACE
MADRID VAN TOUR AND PRADO MUSEUM
Satisfied customers with our services
Year of foundation of Madrid Museum Tours
TripAdvisor Certificates of Excellence